When your team is working on a deadline, the last thing you need is wonky hardware, or software that isn't behaving, or a website that won't let you upload......
Relax. We've got you covered.
We're a full service IT company that will provide you with the hardware and consumables your business needs and also offer hardware  support, network solutions, software development, websites and web based applications, online backups, video surveillance and more…
"What I love is that they understand not everyone is at the same level when it comes to "IT IQ". Their patience and accommodation is always appreciated."
Valerie Obarymskyj, Hilton Township
"A fun bunch of guys to work with who are on top of their game and respond quickly to enquiries"
Vicky Goertzen-Cooke, Township of Plummer Additional
Don't work in a sky scraper?
Neither do we. We're geared towards the small to medium sized business.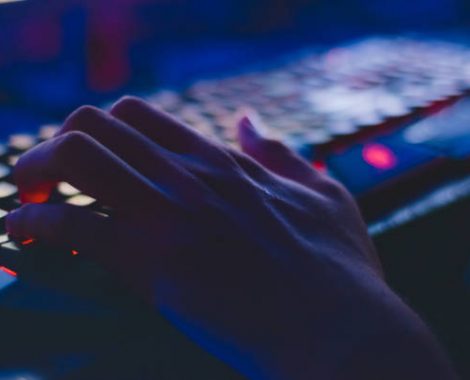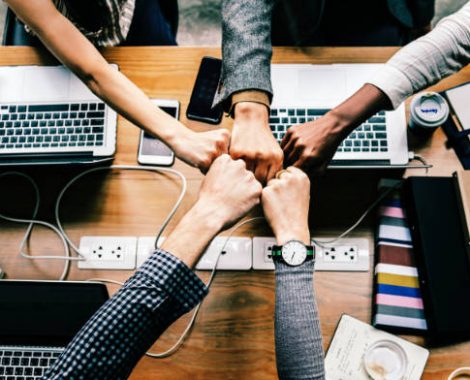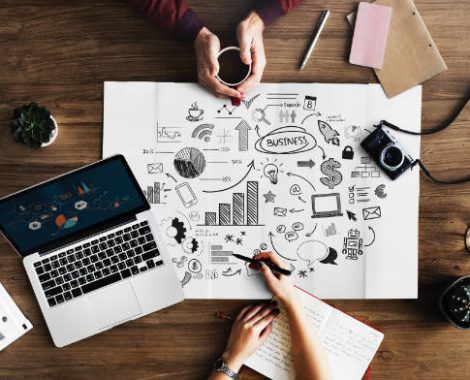 We'll meet with you to understand your unique needs and challenges. Recommendations are always free of charge
No meetings are ever possible without coffee. We'll bring it.