Does the image above look familiar?
Business Basic languages and character-based computing thrived for a time – simple serial networks were stable and common – and many commercial and government operations invested heavily in custom coding to match their business processes. But the rise of Windows, the Internet and the ascendance of the modern PC meant that most companies long ago migrated away from solutions built around languages like Recap or serial networks running on Rexon hardware.
Some didn't make the move when they should have.
Perhaps they waited because there was so much history stored in those old systems – history that couldn't easily be moved to a Windows platform.
Perhaps they waited because the old systems just ran so well and so reliably.
Perhaps they waited because they hoped that a good solution to migrate would eventually present itself.
If you've been waiting and fear you've waited too long, we can help.
At EncompassIT, we've worked with many small and large clients across the globe to help them make the move away from dated and failing Business Basic solutions into modern and supportable environments. We specialize in converting legacy systems of all types and have worked with government offices, Fortune 500 manufacturers, transport specialists, retail operations and more. We work across the country and around the world. Talk to us today about how we can help you make the switch you should have made years ago. It's not too late to save your data, preserve your custom code and build toward a more efficient tomorrow.
Our specialists are standing by – you can reach our Rexon team by writing to sales@encompassit.ca or calling (705) 525-0558 x 10 now, or fill out the form below and we'll get back to you.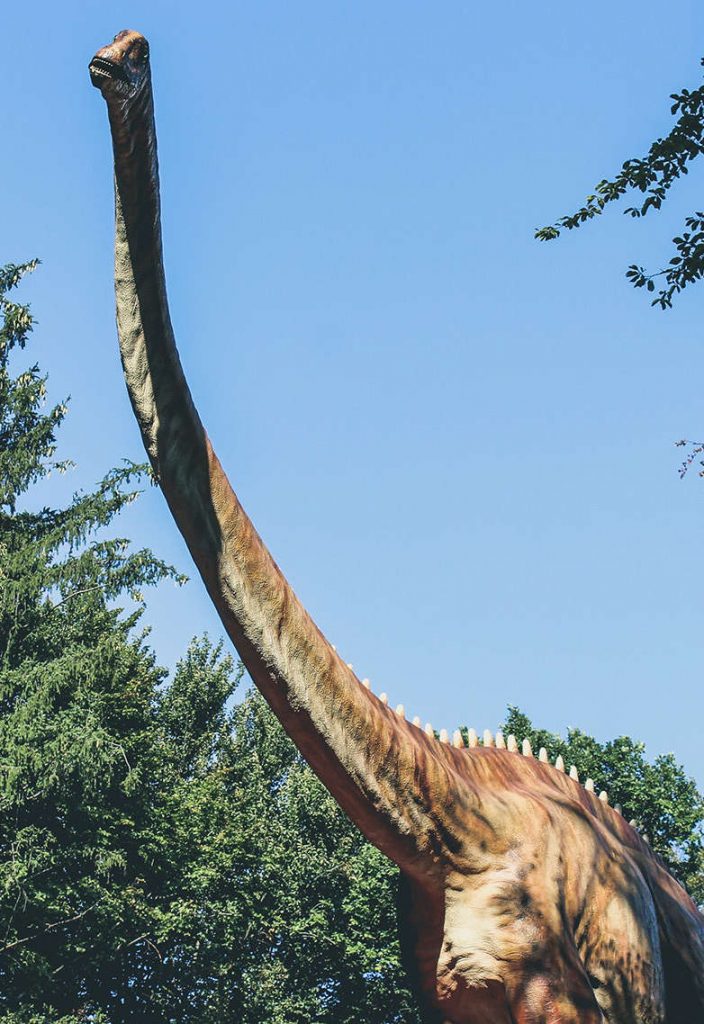 Contact Us for help with your Rexon/Recap system or other Business Basic variants